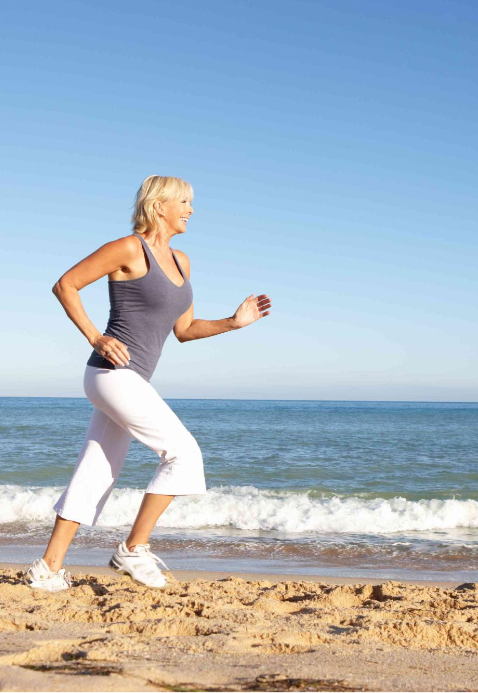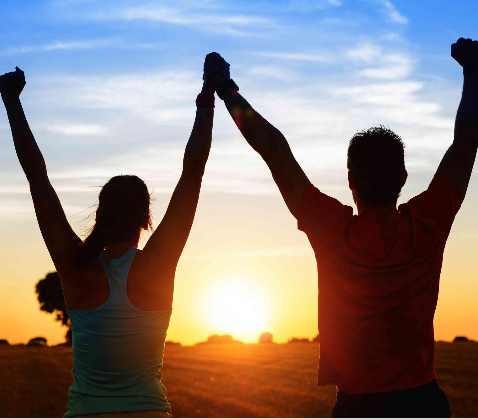 There is something about sharing the trail or the mat with others. As fitness trainers, we are dedicated to health as we are to education and safety. Whether you are a beginner or a seasoned athelete, our classes and retreats are designed to be functionally challenging while providing real world fitness. Come join and you'll see exactly what we mean.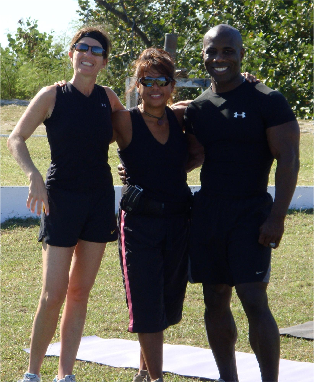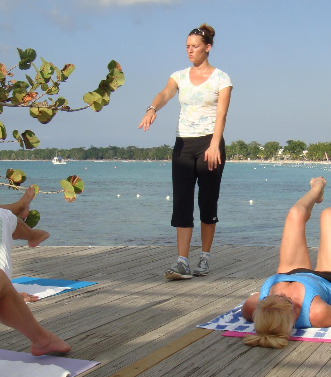 WORKOUT... EAT... REST... REPEAT
Fasten your seat belts... next stop... Jamaica! CFC offers many exciting fitness and wellness opportunites for instructors, personal trainers, retreat organizers, those wanting certifications and renewal education programs and individuals who simply want a great health program in an amazing environment. We are right there with you because we are Creative Fitness Consulting... creating innovative fitness concepts.
There is so much wonderful energy here and around the world that CFC is proud to offer all of our services to both locals and visitors alike.
ALL fees and quotes are subject to change and is quoted in USD due to the fluctuating exchange rates.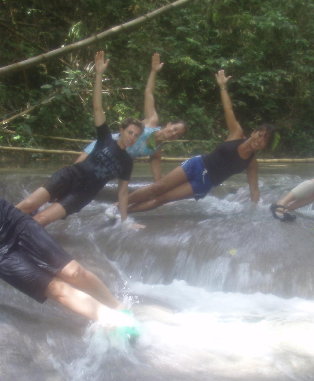 KEEPING PACE, MAKING STRIDES
BREATHE... JUMP... DANCE... HIIT DA BEACH... FIT4LIFE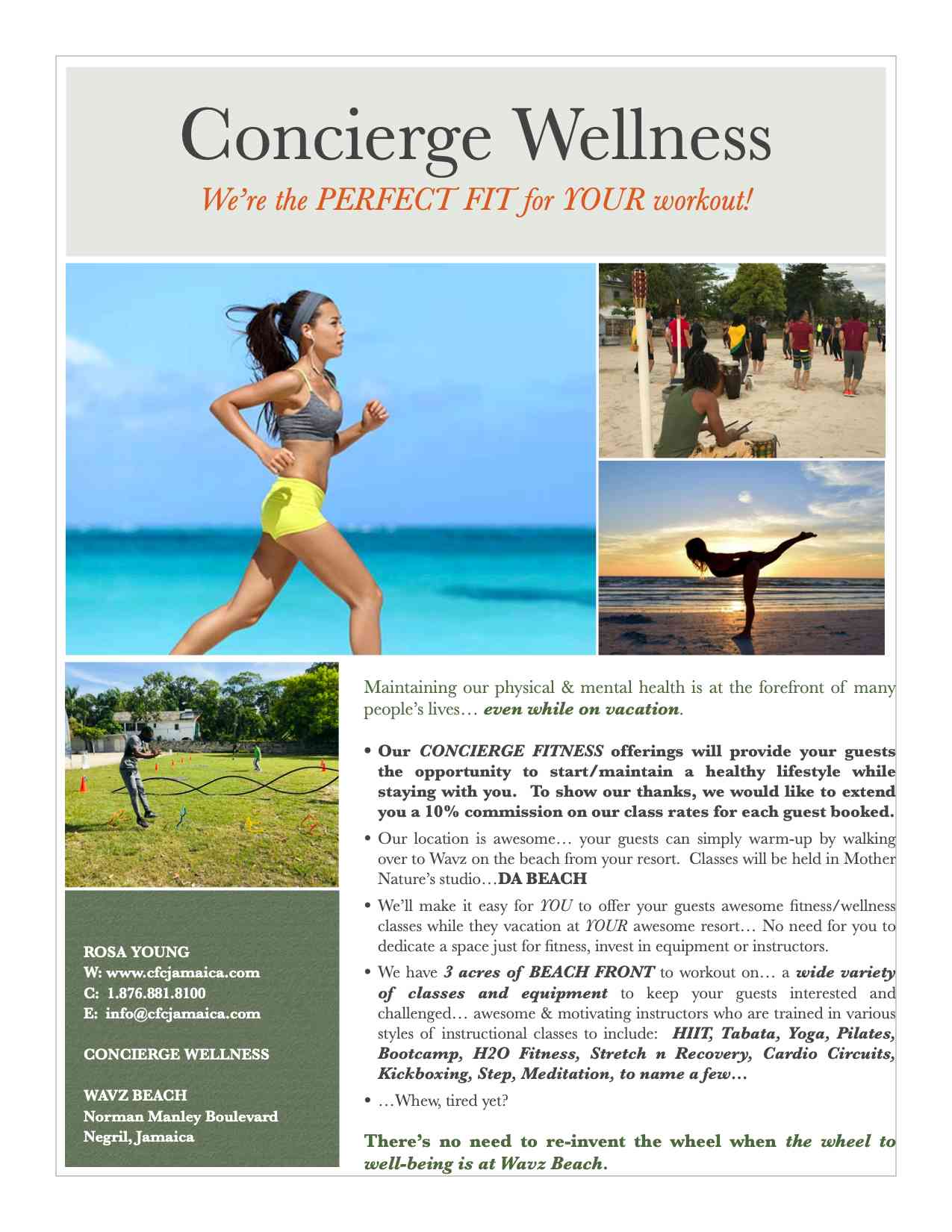 For our resorts and businesses... We're the PERFECT FIT for YOUR workout!
No need to reinvent the fitness wheel or spend extra money on a dedicated fitness and wellness space... We've got your back... and we've got your guest's back, side and front.
So BREATHE... WE'VE GOT FITNESS... JUST THE WAY YOU AND THEY LIKE IT!