"The private yoga classes were amazing at sunset... best views ever on the best beach EVER. Namaste"
Carrie, Canada
"The HIIT class was def challenging but you can go at your own pace... get ready to SWEAT"
Dave, Jamaica
"OMG... Bellard kicked my butt with his litle parachute. I felt da burn... great class"
Chris, USA
"ACSM & CFC made getting certified easy and fun. Looking forward to teaching others. Thanks guys."
Wayne, Jamaica
"Thank you Rosa for making my first retreat special... I learned so much about myself. I was nervous about being by myself but it was what I needed."
Susan, USA
"Rosa made sweating FUN and I loved the variety of classes and never got bored. "
Isis, Jamaica
"Thanks CFC for making it easy to get my CEUs and First Aid"
Steve, Jamaica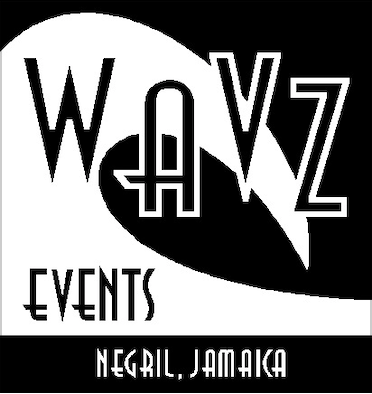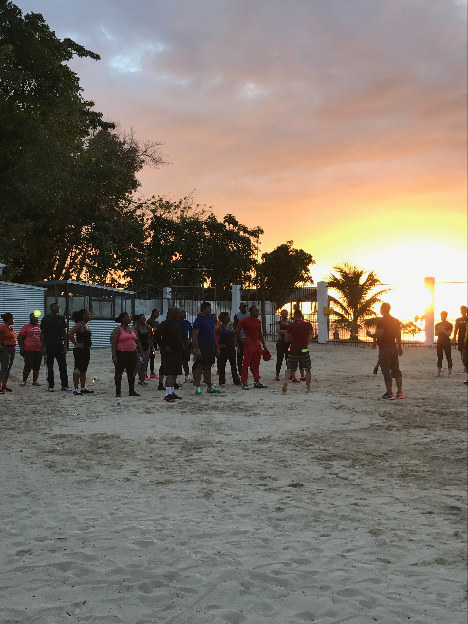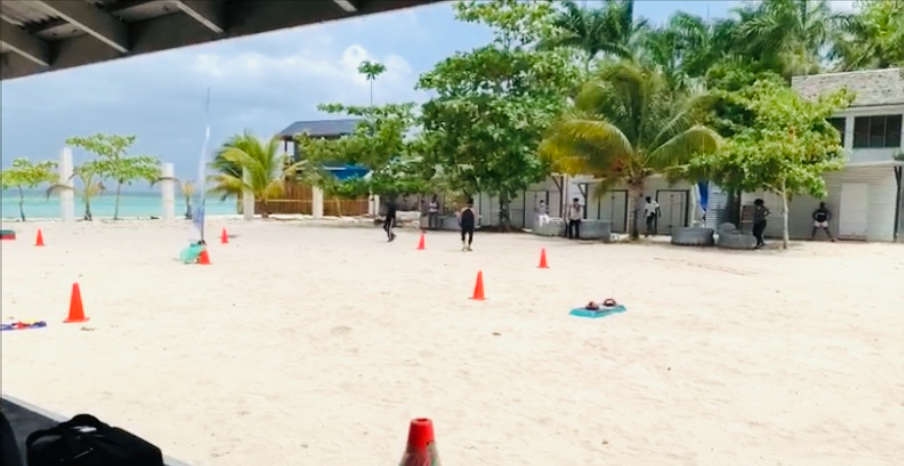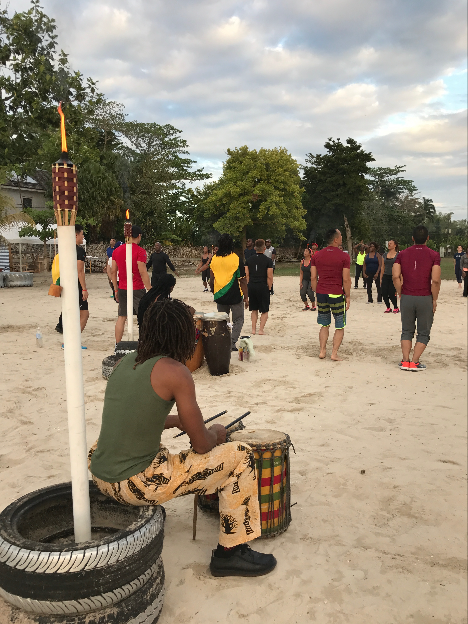 There's something for everyone. If you would a more personalized ONE on ONE guidance... WE'VE GOT YOU! Personal training sessions are available at a separate cost. Just let us know how we may help you.
Safety is paramount to us. Please ensure that you have your doctor's permission to participate in our classes. You will be required to fill out our sign in form. Our instructors will make sure you are safe during class and we will be your biggest cheerleader. Everyone has a different fitness and wellness goal and we want to guide you every step of the way.
DROP US A QUICK NOTE to let us know which session you would like to attend since class sizes will be limited.
ALL classes are outdoors and will be held at WAVZ BEACH. Classes are subject to change without notice due to weather. Please contact us if you have any questions.

LET US CREATE YOUR JOURNEY TO A HEALTHIER YOU...

"Thanks Rosa for always offering free classes to the First Responders to help us stay in shape."
Hugh, Jamaica
"Did 5 sessions and never thought I could complete a 5K but they never gave up on me... 5K ON the beach was pretty sweet. You guys rock"
Heather, USA
A FEW OF THE MANY WHO LEFT THEIR SOLES & SOULS ON OUR HEARTS...
THANK YOU FOR TRUSTING OUR GUIDANCE... WE'VE GOT YOU